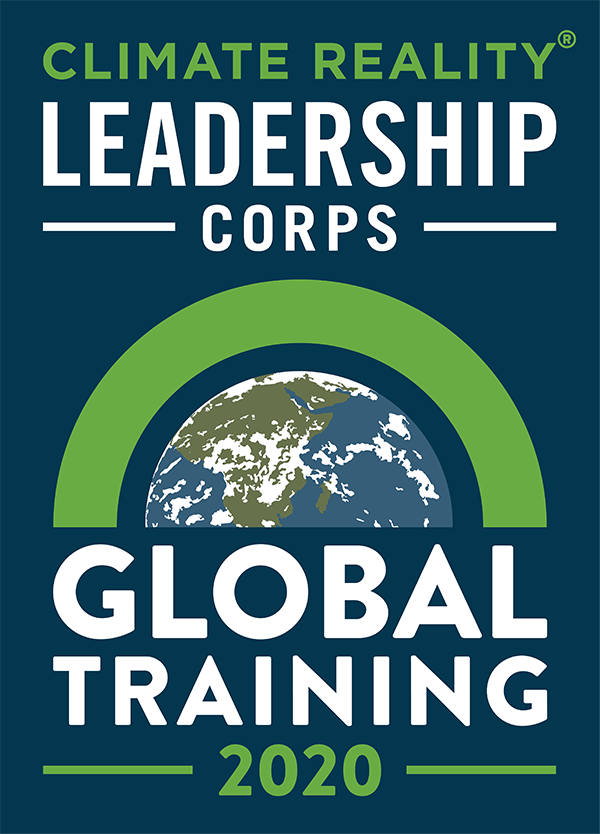 This August, in response to the overwhelming interest shown in our first-ever virtual training, The Climate Reality Project and former Vice President Al Gore will host our second virtual Climate Reality Leadership Corps training.
The 45th Climate Reality Leadership Corps Training, running August 28–September 3, will offer priority admittance to those who have already applied to the July 2020 Climate Reality Leadership Corps Global Training.  A limited number of spots in this intensive and empowering event will also be available to other members of the public.
This immersive global event comes at an unprecedented moment in history. The COVID-19 emergency has shattered our sense of normalcy. The climate crisis is deepening. Protests demanding racial justice are sweeping the planet.
The Climate Reality Leadership Corps Global Trainings will give thousands of climate activists the know-how and network to face this critical moment, mobilize communities for action, and accelerate a just transition to clean energy that helps halt rising temperatures and create a fair and healthy future for all. Requiring just a few hours of attendees' time each day of the seven-day training period, this event will feature leading scientists, researchers, activists, and advocates.
The stakes are clear. We can see our climate changing and injustice growing across the planet. The good news is that what comes next is up to us.
This August, join us online to make 2020 a turning point and together build a powerful global movement for change.